In addition to Mechadyne's equipment product, we provide the following services to support our customers needs: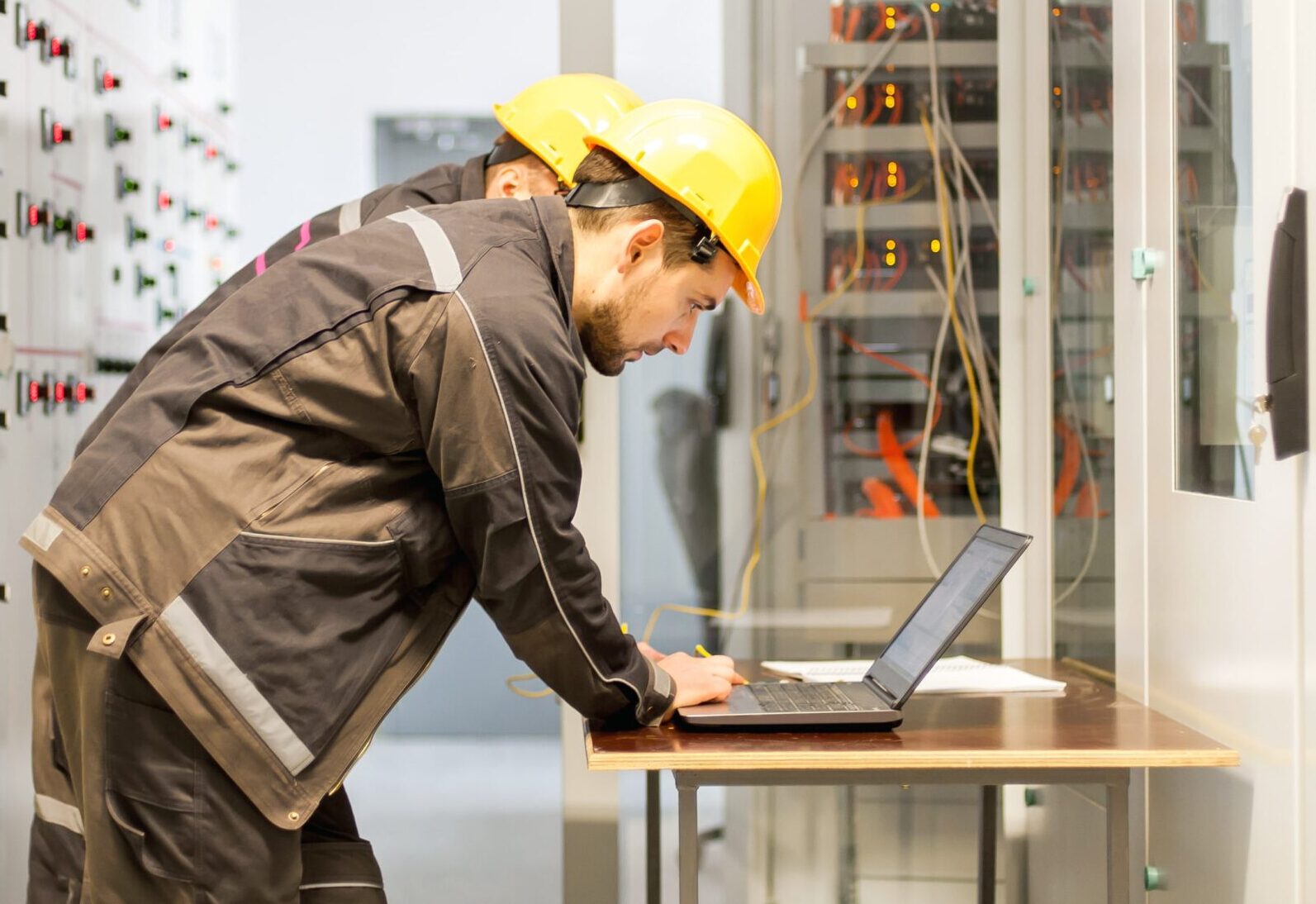 Customer Support and Field Service
Mechadyne's Customer Support and Field Service departments are committed to keeping your production line up and running. Professional technicians are available 24 x 7 for an immediate response to your service needs. This includes on-site operator and maintenance training, as well as annual maintenance contracts. An in-house repair and rebuild service is available to help you keep control of your annual maintenance costs.
A complete inventory of replacement and spare parts for the HTW and AW Packaging Systems, as well as Roll Handling equipment, is provided by Mechadyne. Customers can telephone, fax or email parts orders directly to Mechadyne, utilizing order information found in the Service Manuals provided by Mechadyne.
With Mechadyne's resources and experience we can evaluate the operation of your equipment and recommend system enhancements to keep your operation productive and cost effective.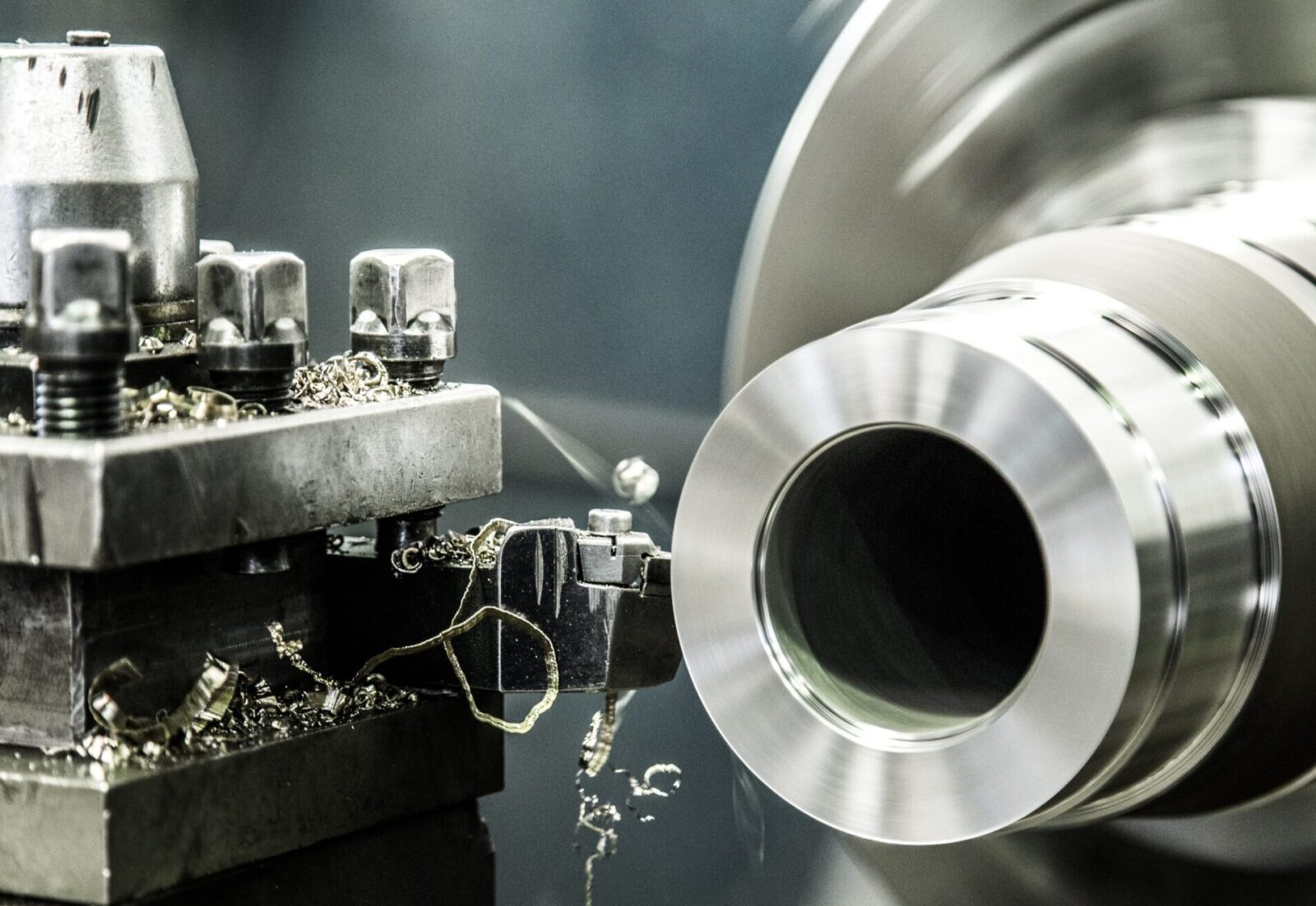 Machining and Fabrication Service
Capabilities
Our complete in-house machine shop, fabrication and assembly departments offer a wide array of services. Mechadyne combines complete CNC precision machining with engineering depth to provide you with innovative solutions for your custom manufacturing needs. We have the tools to do it all!
CNC Vertical Milling Machines
Manual Vertical Milling Machines
CNC Turning Center
Horizontal cutting center w/Miter cutting
CNC Plasma/Oxy-Fuel cutting system
Manual Lathes
MIG Heli-Arc Welding Centers
Airless Paint Spraying System w/ 40′ x 15′ x 15′ booth
Large Assembly Bay with Overhead Cranes
Electrical Panel work center
Parts Rebuild work center
Low Pricing on Low Volumes
Our competitive pricing on low volume jobs is the result of a highly experienced workforce. As a company, we have over 30 years dedicated to providing precision machining and fabrication services.
System Engineering Service
With an understanding of roll packaging and handling industry challenges that come from years of experience, our engineers can design a superior solution to meets your needs. From design concept to system installation, Mechadyne provides our customers with complete mechanical, electrical and software integration expertise that guarantees project success!